Special announcement: Covid-19 update as of 03.09.20
Please note some upcoming events are cancelled in light of the Covid-19 outbreak and government advice.
New events can now be booked for the next few months including Nature Tots on Wednesdays and Fridays and Nature Club at Parkridge on Friday afternoons.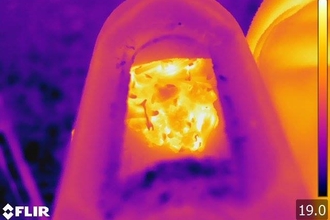 Join wildlife and technology guru, Dr Kayleigh Fawcett Williams, for an evening all things technological.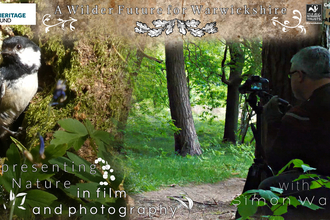 Join wildlife filmmaker, Simon Watts, for an evening all about wildlife videography and photography.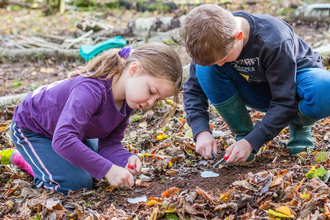 Hone your natural aptitudes for survival and adventure in the wilderness.