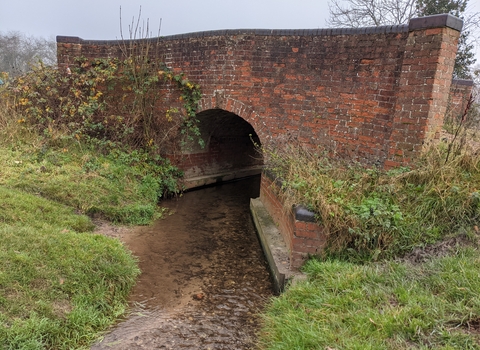 The Sherbourne Valley Project Community Meetings
These meetings are to both introduce the scheme to people and to start getting feedback from local people about the river and how this scheme can have the most impact. All meetings get recorded and are available to watch below.
Upcoming meetings
Details of the next meeting will be shared soon on this page. Please contact Charlotte (m: 07818 579307,  or email Charlotte.Ridpath@wkwt.org.uk) if you would like us to come and speak to your group or organisation about the scheme. There is no cost for this service. 
Meeting recordings
You can find previous recordings here. The introductory presentation is first and is the same both times, then the discussion starts at about 42min in on the 4th March and 49 mins in on 5th, if you wanted to skip straight to that section.