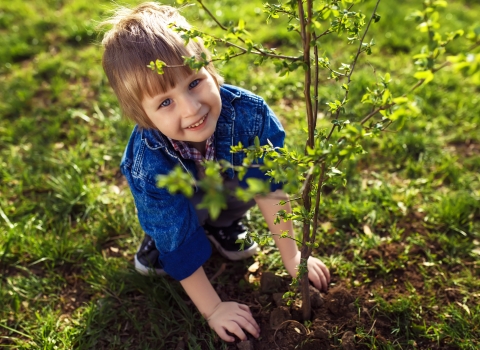 Woodland dedication
Whether it's the lime green of unfurling new leaves against a sea of indigo bluebells, fairy tale fungi displays, or the sheer beauty of bare winter branches cloaked in hoar frost, it is undisputable that woodlands are some of our county's most enchanting places. Supporting an abundance of wildlife, they offer tranquil havens where we can connect with nature.
Once densely forested, Warwickshire is one of the least wooded counties in the UK today. With ten percent of our county's remnant ancient woodland under the protection of Warwickshire Wildlife Trust, it is our vision to restore, recreate and reconnect our ancient woodlands for the benefit of wildlife and future generations. 
Dedicating an area of woodland with Warwickshire Wildlife Trust is a truly wonderful way to honour a loved one or to mark a special occasion such as a wedding, anniversary or the birth of a child.
Your woodland dedication will enable us to continue our vital work enhancing and restoring ancient woodland across the county for the future.
About Your Dedication 
You may choose an area of woodland from an eighth of a hectare to a whole hectare but whatever its size; each area is unique and will only be dedicated once. Whether in memory or celebration, your piece of woodland will remain personal to you forever.
We have 4 options for woodland dedication. Please contact us for the cost of these:
One-eighth of a hectare, 25 trees
Quarter hectare, 50 trees
Half hectare, 100 trees
One hectare, 200 trees
You may also like a memorial oak leaf to be engraved and displayed at Brandon Marsh nature centre at the discounted price of £50 (normal price £250) when purchased in conjunction with a woodland dedication. 
You will receive;
A certificate of dedication
A beautiful image of the woodland together with an outline map showing the dedication area, personalised with your own special message
Updates on the management of the woodland
If you are considering a woodland dedication we would be happy to discuss this with you.
Call us on 024 7630 8972
Email us at enquiries@wkwt.org.uk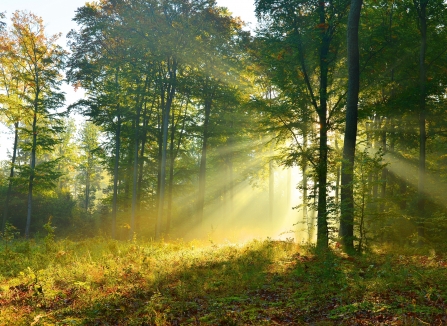 Your privacy
Our privacy policy outlines why we capture your personal data, what we use it for  and how we keep it safe, to keep you informed and in control. Please read our privacy policy here or call us on 024 7630 2912.