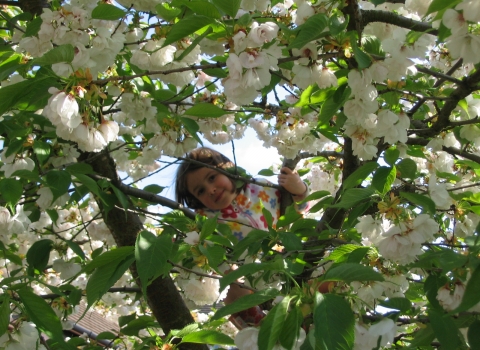 Support our work
Be part of our campaigns with Wild about gardens launched in Spring, 30 Days Wild in June and our ongoing responses to the latest wildlife news throughout the year!
2019 is a critical year - we need to act now to put nature into recovery. Support our calls for a strong Environment Act post-Brexit and be part of our Wilder Future campaign - your wildlife needs you. 
Some of the greatest adventures happen in your everyday life. 30 Days Wild is perfect for me; it combines my love of being outdoors and staying active with my creative side, too.