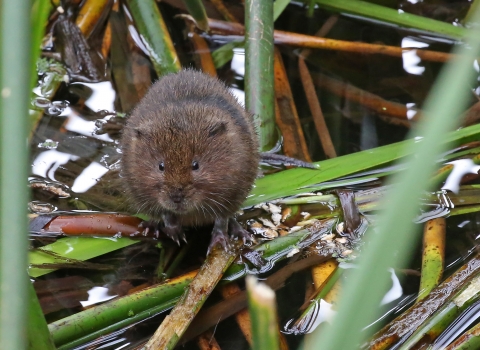 Wildlife Sightings
Send us your wildlife sightings! We especially want to hear of your sightings on our nature reserves. 
If you have found a sick or injured animal, please contact Nuneaton & Warwickshire Wildlife Sanctuary who will be able to help. Details can be found here.
Please note that by entering your details here we will be storing your data as per our privacy policy. You can request to have your data deleted at any time by calling us on 024 7630 2912 or emailing enquiries@wkwt.org.uk.
We share our data received through this form with the Warwickshire Biological Records Centre (WBRC). For details on how they use this data and who they share it with please visit their website. By completing this sighting form you are agreeing to allow us to share it with WBRC. 
If you have a wildlife sighting not on one of our nature reserves you can submit it directly to WBRC. 
Your wildlife photos!
Have you taken some beautiful photos on one of our reserves? You can share them on our Flickr group here. 
Have you taken photos close to home or in your garden? You can share these with us and we are currently creating a gallery of them every week. Have a look at the latest images.