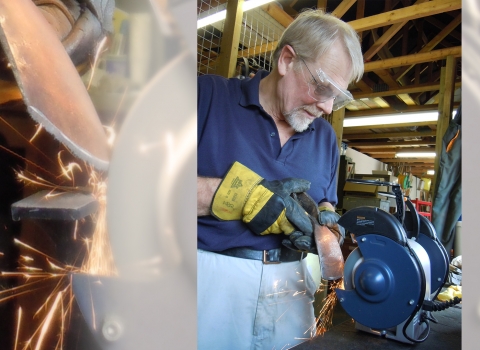 Contact us about volunteering
Special announcement
Covid-19 update as of 18.03.20
In light of coronavirus, and the situation changing on an almost daily basis, we are currently unable to take any new volunteers at present due to our volunteering opportunities and sessions being suspended, until further notice.
In the meantime, please keep an eye on our volunteer pages. We will remain in touch to keep you updated on the situation as it develops.
We all know that spending time in green space or bringing nature into your everyday life can benefit both your mental and physical wellbeing so we are encouraging you to let us know what you see in your gardens over the next few weeks. Email your sightings to enquiries@wkwt.org.uk  with your postcode and what you've seen!
Thank you all for your support during this time.