Wildlife sightings from our supporters
Enjoy a gallery of photos submitted by our Nature News readers.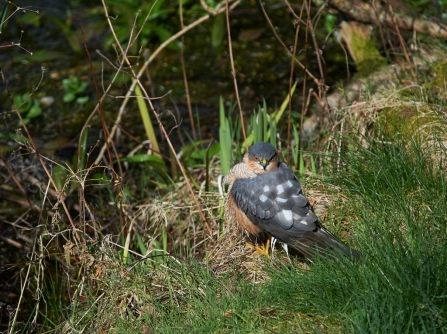 Our Nature News readers have been sending fabulous photos of wildlife in their gardens or close to home. Browse the gallery and send in your own!
Email us your recent nature photos
If you'd like to receive Nature News, a weekly does of wildlife inspiration by email, you can subscribe here.