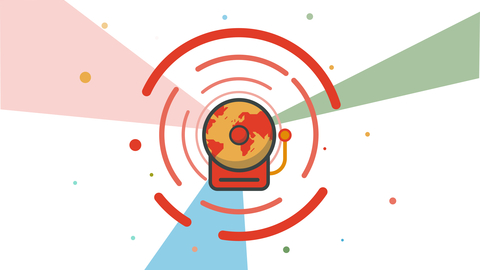 Nature Recovery Fund Appeal: Nature Based Solutions webinar
Location:
Zoom,
(The Zoom link will be provided before the event)
Join us for a webinar on the inextricably linked climate and health crises, and how nature can help us to tackle these at a local level.
About the event
The UK has a target of net zero greenhouse gas emissions by 2050. Nature can make a massive contribution to achieving this, but only if we protect and restore our damaged ecosystems. In this webinar, we look at the impact of the climate and health emergencies and how we can all work together to provide local solutions to these challenges.
Join us for the second in our series of webinars focused on nature's recovery, as we explore how working with nature (nature based solutions) can help to capture carbon and create healthy habitats and ecosystems that can cope with the effects of climate change. We will also talk about our Nature Recovery Fund, and how this will help us to increase the amount of land that we manage, meaning that we can deliver these solutions on joined up landscapes across Warwickshire, Coventry and Solihull. More greenspaces means more opportunities for local people to be able to access nature, which is proven to improve mental wellbeing and physical health.
Register to find out more!