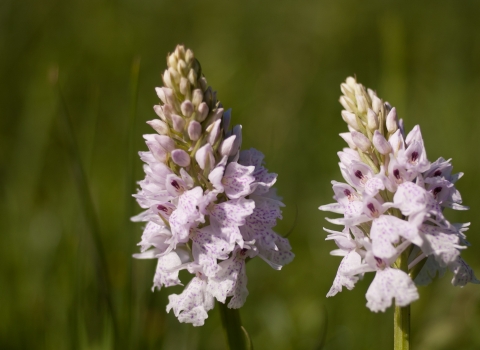 How your money helps wildlife
Your donation or membership saves wildlife and wild places across Coventry, Warwickshire and Solihull
A small amount each month makes a difference!
£3 a month will help fund surveying equipment, allowing us to assess and record many species of wildlife across the county.
£4 a month will provide funding to plant eight metres of new native hedgerow, vital for birds, invertebrates and mammals.
£5 a month will help us restore 25 metres of native wetland vegetation along riverbanks to benefit water voles, otters and kingfishers.
£6 a month will help fund staff and volunteers to carry out essential management work on our nature reserves.
£7 a month will help us manage our vulnerable wild flower meadows, creating and restoring vital habitat for butterflies and bees.
£8 a month will ensure we can continue restoring our county's remaining ancient woodlands.
£10 a month will help us to improve our educational facilities and activities at our visitor centres, enabling more schools, members and the public to learn about, discover and engage with nature.