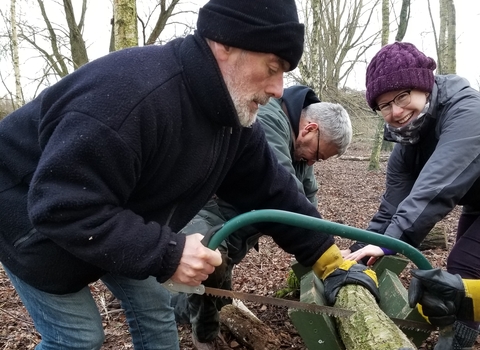 The restorative power of nature
At a time when almost half the population (46%) say that they are spending more time outside than before COVID-19 and 42% of adults reporting that 'nature and wildlife is more important than ever to my wellbeing' Warwickshire Wildlife Trust is pleased to launch the third in our series of films from the TEaM (The Environment and Me) project.
To celebrate World Mental Health day (10th October 2020), Jess tells her story and the incredible impact that being in nature has for her mental health and wellbeing. 
The TEaM programme, delivered in partnership with Coventry and Warwickshire Mind and funded by the National Lottery Community Fund has been described by participants as "life changing" and has brought about significant outcomes for the people involved including measurable improvements in their wellbeing and mental health and reported reductions in the likelihood of self-harm and suicide.
There is compelling evidence, widely accepted by Government and the health sector, that people who connect with nature every day are more active and mentally resilient, experience reduced social isolation and loneliness and have better all-round health so it is vital, as a Trust, that we continue to support people in accessing the outdoors beyond Covid-19.
Warwickshire Wildlife Trust is now running a number of wellbeing projects across Warwickshire, Coventry and Solihull including Five Ways to Wellbeing courses, taster volunteering sessions and wellbeing walks to encourage everyone to explore nature and learn about the powerful impact it can have on our health and wellbeing.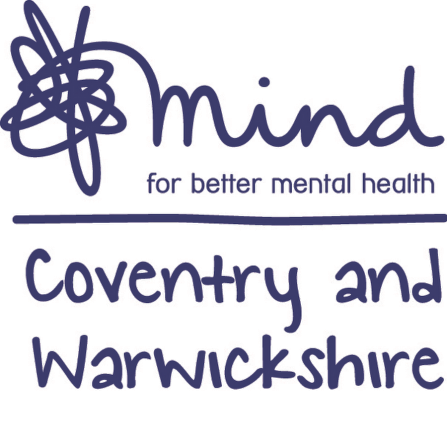 In partnership with Coventry and Warwickshire Mind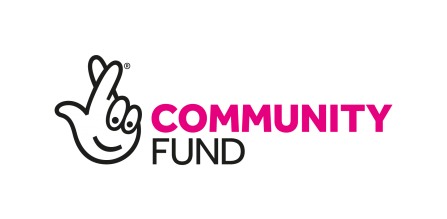 With funding from National Lottery Community fund