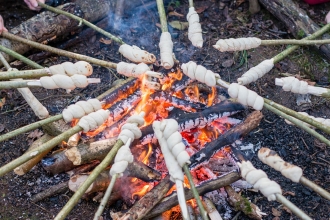 Make your own damper bread - a fun treat cooked over a campfire or barbecue.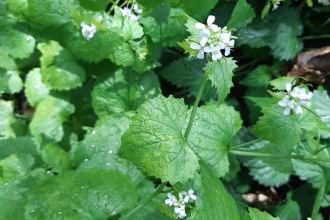 Jo made her own delicious pesto from Garlic Mustard left to grow wild in her garden - discover the recipe below!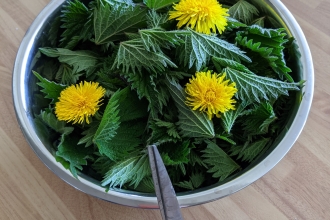 Did you know you can eat nettles? Try cooking your own delicious nettle soup at home!