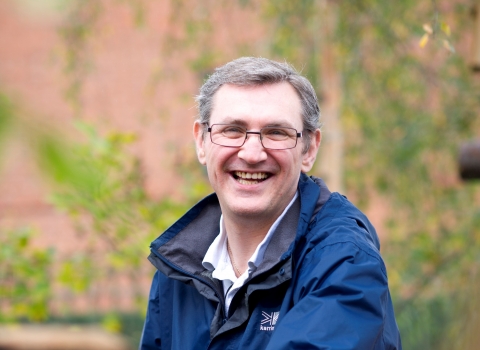 Your wild wellbeing
Getting closer to nature benefits your physical and mental wellbeing 
Our vision
We believe that everyone deserves to live in a healthy, wildlife-rich natural world and experience the joy of wildlife every day: for the wellbeing of people and wildlife.
Why does this matter?
More and more people are living their lives indoors. We do not get to spend enough time in nature because often, there is nowhere nearby that is easily accessible. Those that have the least access to nature also have the worst levels of physical health and mental wellbeing.
Seeing birds near our homes, walking through green spaces filled with wild flowers, and along rivers that are clean and clear reduces stress, fatigue, anxiety and depression.  
"Volunteering at the reserve helps me keep fit and meet new people and it's also great to see so much wildlife."