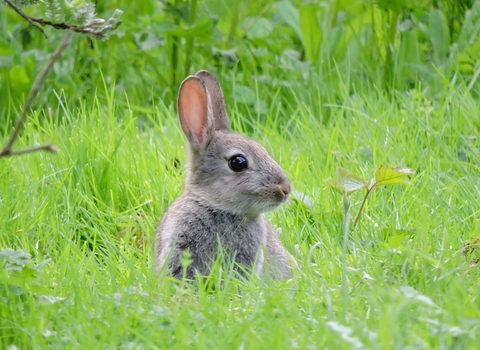 Animal babies for little ones
Cubs and kittens, pups and hoglets, tadpoles and ducklings!
In this session for Nature Tots, we find out all about animal babies and their names with education manager Vicky at Brandon Marsh Nature Reserve. Watch the video as Vicky shares some key words along with some fun outdoor activities. Encourage your little ones to watch the video and then enjoy getting outdoors to build a nest for a mummy bird and play a game to find worms for her chicks.  We also have some downloadable activity sheets: match the animal babies to their parents and forage for pine cones to create your own cute creatures!
DOWNLOAD AN ACTIVITY SHEET