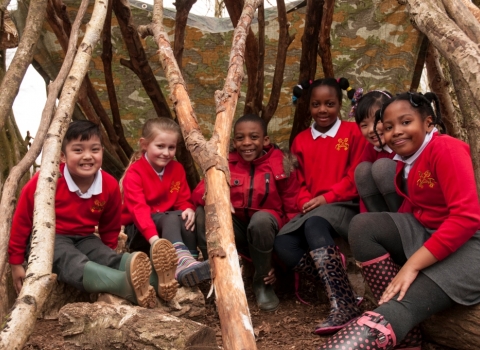 Special Needs Trip Resources
Our Really Wild School trips just got even more inclusive as we launch our new sensory guide and special educational needs guide!
Coming to Brandon Marsh and The Parkridge Centre for a school trip can be exciting, stimulating and so different to a normal school day and that's why visiting children enjoy it so much!
But we know visitors with sensory conditions or additional needs can find certain parts of any different environment overwhelming at times. Our education team have worked hard to put together a sensory guide detailing sensory information about our centres, classrooms and educational activities. As well as this there's a special guide about trips to both Brandon Marsh and The Parkridge Centre which contain a breakdown of how your trip will run, with pictures to ease anxiety.
Additional Needs Guides

Parkridge Centre SEN pack
Additional materials we can offer;
The use of specially created now, next and then boards with symbols to help visually timetable the day for visiting guests.
Paper towels in the toilets to alleviate the use of noisy hand dryers where needed.
Staff photos to help put a face to a name before the trip.
If you have any questions, suggestions or would like to request the use of any of the additional materials we can offer please get in touch – education@wkwt.org.uk